Legendary


Flavor
from a 92-Year-old authentic south florida smokehouse
Legendary


Flavor
from a 92-Year-old authentic south florida smokehouse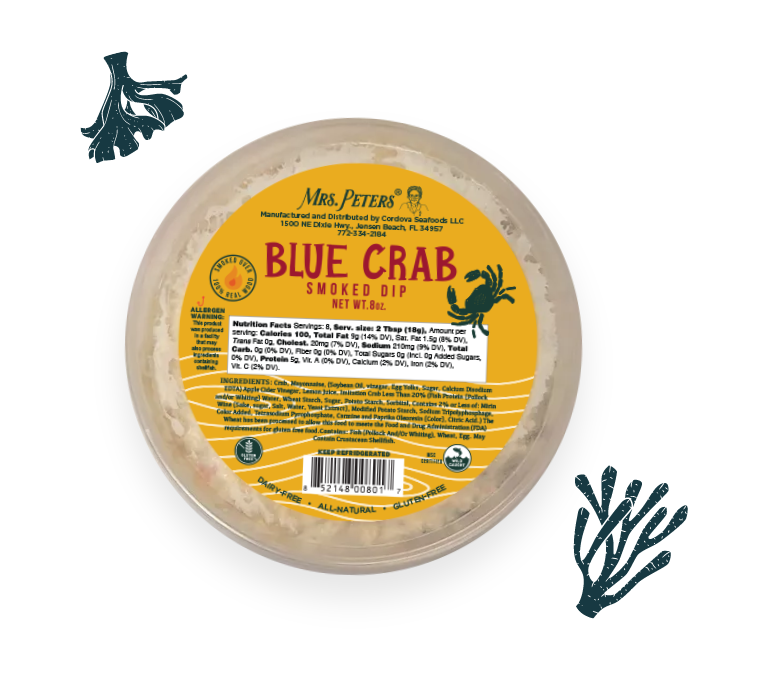 Legendary


Flavor
from a 92-Year-old authentic south florida smokehouse
Legendary


Flavor
from a 92-Year-old authentic south florida smokehouse
Legendary


Flavor
from a 92-Year-old authentic south florida smokehouse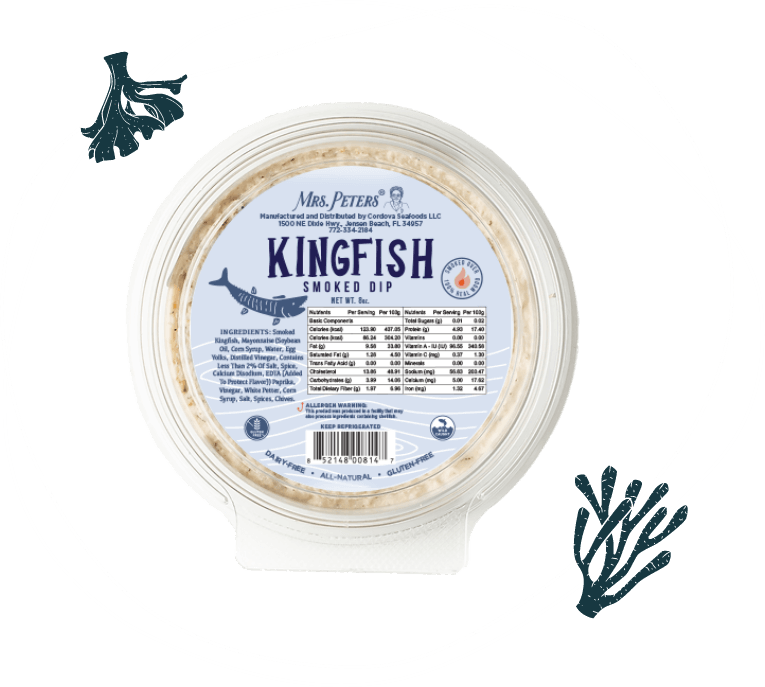 Legendary


Flavor
from a 92-Year-old authentic south florida smokehouse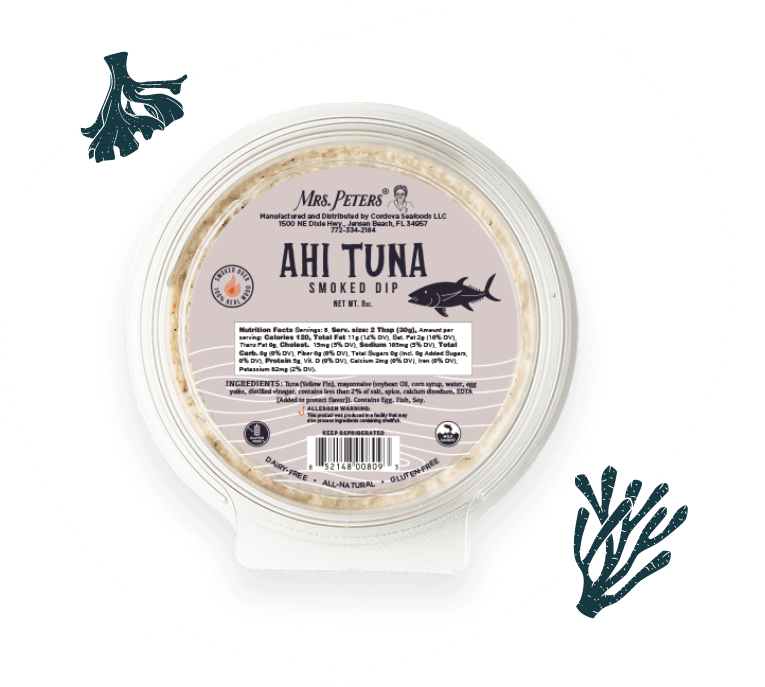 Rest assured, some things in this world are still done the way they always have been.
Over 92 years, Mrs. Peters perfected the art of smoking fish in smokehouses built by Mrs. Peters herself. Today, we still smoke the way "Smokehouse Sally" taught us, using only wild caught fish, open racks and local hardwood. A time-honored tradition used to make everything we sell, from smoked meats at our Jensen Beach smokehouse to smoked dips at the grocer. Once you've tried the fruits of Mrs. Peters' labor we think you'll love her as much as we do.
100% Real Fish Smoked Over 100% Real Wood
Click on Your Favorite
FIND OUR DIPS AT RETAIL STORES NEAR YOU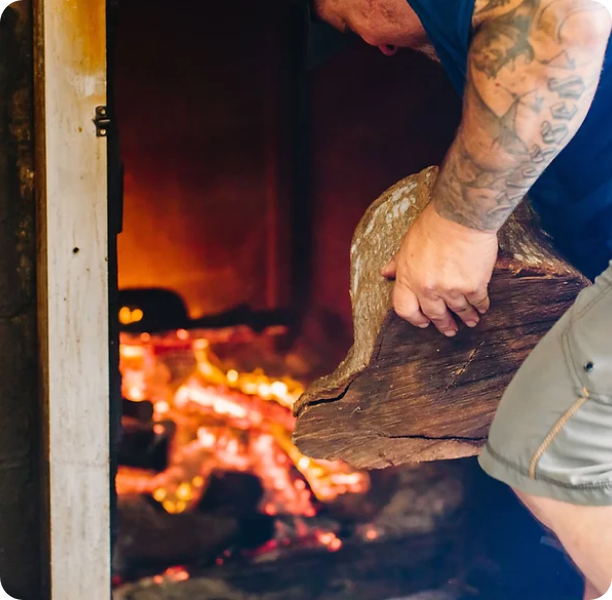 Visit
Our


Smokehouse

A South Florida Landmark!

Stop in and visit the Original Smokehouse in Jensen Beach, Florida. This is where Mrs. Peters, a.k.a "Smoke-house Sally," did her magic.
Frequently Asked Questions
In grocery stores throughout Florida.  Visit our Store Locator page to find a location near you.
Yes! Wild Caught fish, smoked to perfection over local hardwood.
Yes! You can visit our smoke house Monday – Saturday at 1500 NE Dixie Hwy, Jensen Beach, Florida
Yes! We have outdoor seating available.