 Visit a South
florida landmark
Stop in and visit the Original Smokehouse in Jensen Beach, Florida. This is where Mrs. Peters, a.k.a "Smoke-house Sally," did her magic. Here, you can grab lunch or purchase any of our famous dips and smoked meats. We'll even smoke your fresh catch, just the way Mrs. Peters used to. You bring it. We smoke it!
STOP IN AND ASK FOR A TOUR OF OUR FACILITY AND WE WILL SHOW YOU HOW SMOKED DIP PRODUCTION WORKS!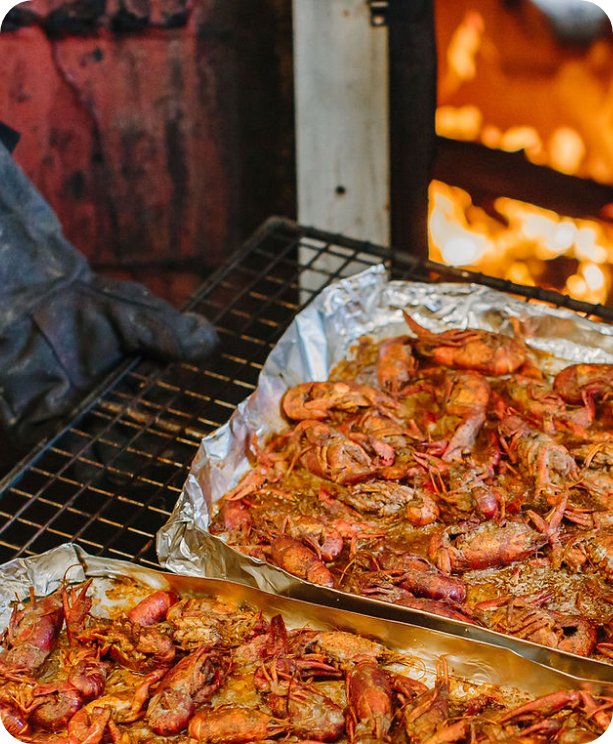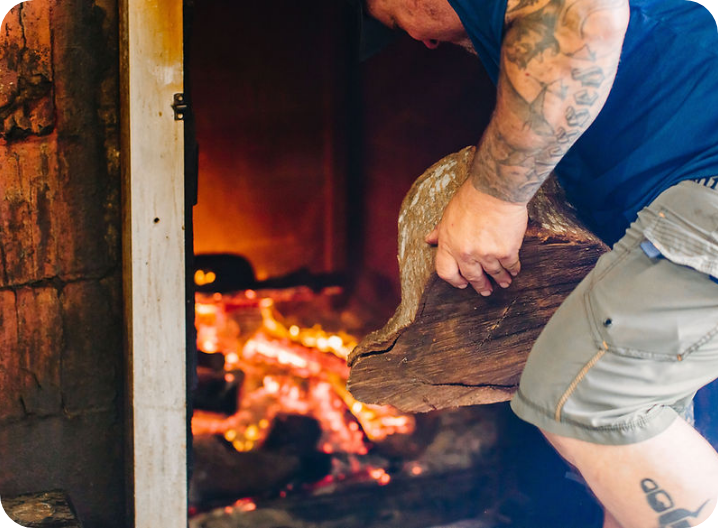 Smoked to Perfection
Wild Caught fish, smoked over local hardwood.

Smoked Dips
Mermaid, Wahoo, Hot Ta Mahi, Mahi Mahi, Shrimp, Blue Crab, Kingfish, Swordfish, Smoked Salmon, Smoked Ahi Tuna, Smoked Buffalo Chicken Dip
Smoked FISH & MEATS
Flavors: Garlic, Cajun, Honey, Plain
Salmon, Cobia, Wahoo, King, Mahi